Estimated reading time:
3
minutes
So when people ask me why I started the Synrgize! project I give them three reasons:
To have a customer centric approach and bring long lasting value. No constrains from companies out-dated policies, processes and managers.
The wish to work together with great profesionals. The kind of people who like this work and want to make a difference.
Visit a customer – you – in five years from now, and together look back and be proud of what we achieved.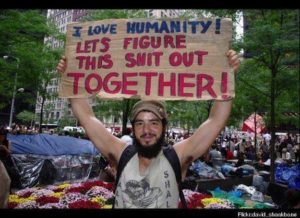 To fullfill these three simple wishes I started a new project. Start something new with the end in mind. When I got things clear how and what I wanted to do, it was time to connect with the people I want to work with. Look for the win-win, understand what drives the other other persons, and create synergy over our differences. Most of the great professionals I know are free-lancers, and they also have the drive to be part of something that in the end makes their customers happy.
This ended up in starting Synrgize!.
So what customers are we aiming for? Our target group are companies with up to 5.000 employees, who run their own datacenter or use a hosting provider to run their legacy systems. Companies which need to stay attractive for their employees by giving them the mobility and flexibility to really do their job well. Companies of which the IT department and management team is in need for new input on how to make the first steps to public cloud.
Do you want to know if we help you? Let's do the test:
Do your end-users want to use their own device any place any time to be more productive, in stead of using the managed company laptop?
Do you want to spent more time on focussing on your business in stead of breaking your head over buying complex storage systems and upgrade Exchange email environment?
When thinking about cloud, do you need help with the WHY, the WHAT and the HOW?
Do you run your own datacenter or use a hosting company?
You know why youwant to go to the cloud, but you do not have enough expertise on-board?
If four or more answers are yes, then you might as well just stop reading and contact us. We can help you. We have done it already with other companies.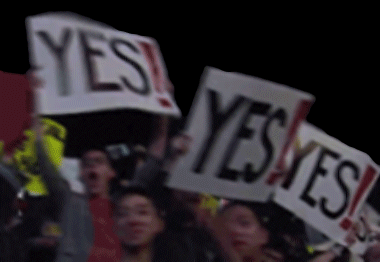 Our years of expertise with hosting parties, on-premises datacenters and networking helps us to understand your current situation. And because we work with platforms like Azure we ale to connect both worlds and create a hybrid cloud. In the end it comes own to this: we connect all functionality and applications in a secure and futureproof way. We have done this already and we can do this for you. We can help changing the "No Not For Us Because We .. uhmm .. Really Don't Understand Why What and How" into a "Yes We Want It Because This Is Going To Help Us And Now We Know Where To Start"!
Synrgize! works together with very experienced cloud architects and companies who can deliver the technical IT professionals who actually build and connect the stuff. These guys eat sleep and drink the new technology, i.e. Microsoft's Azure and Office 365.
So now is the time to get in touch with us. Let's have a coffee and see how we can Synrgize with you. Let's create something great that we can happily look back on in five years from now.