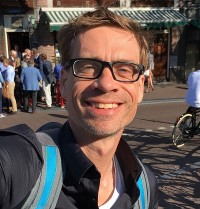 About Me
High Quality Services
What is obvious to some is amazing for others. In my case it's listening, analyzing, connecting the dots, and then create the story to inspire and make change happen. Seeing the simplicity in the complex. Seeing how things relate.
What I enjoy doing is helping people and organizations achieving more by using IT in an intelligent way. Adding value and making a difference.
Blog
What I like doing is sharing my IT real-life experiences and my thoughts that come with it with you.
Connect
Connect with me via Linkedin so we can always find each other,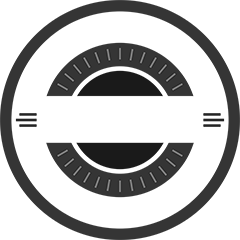 understanding you and getting you where you really want to go
understanding you and getting you where you really want to go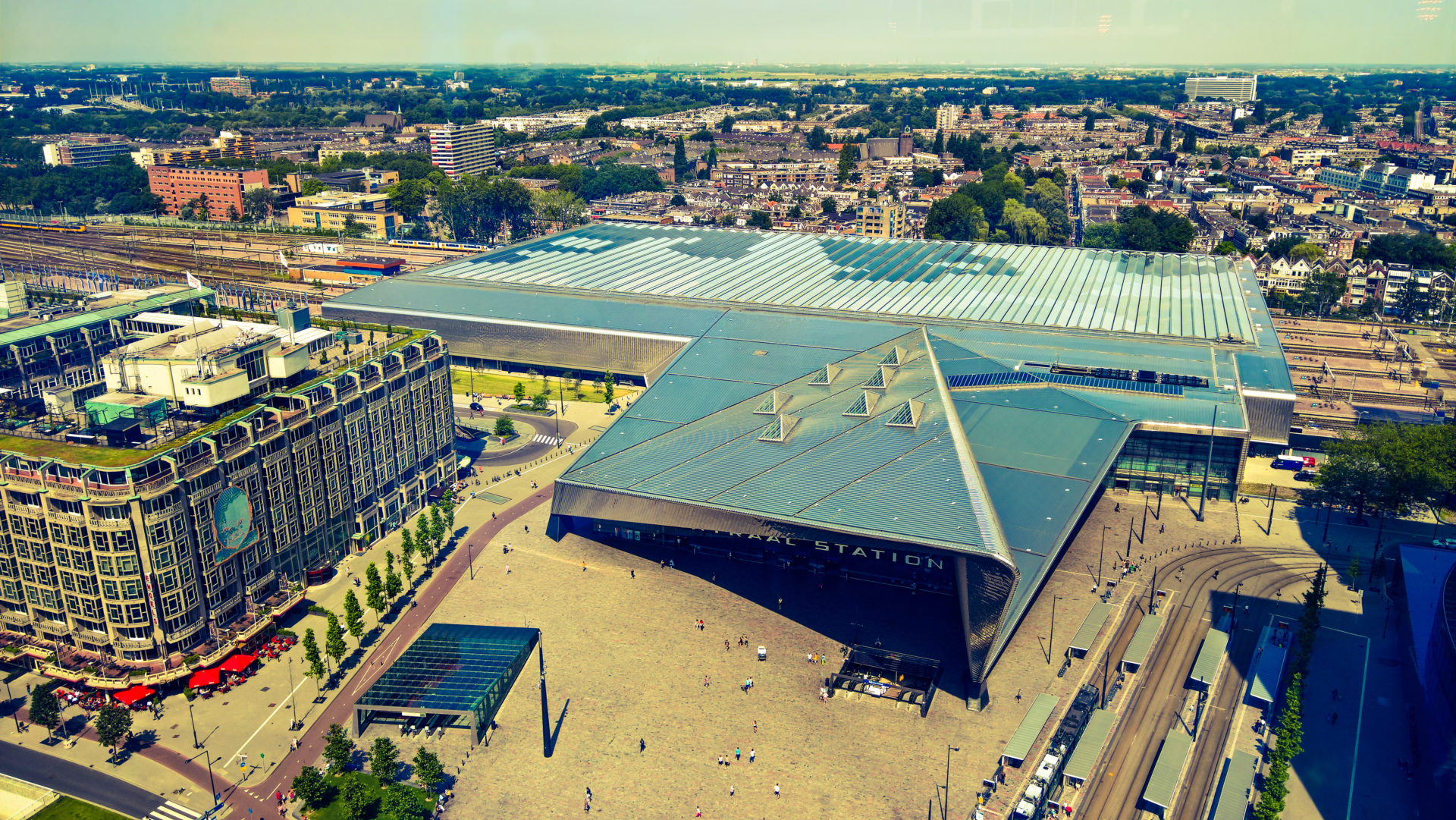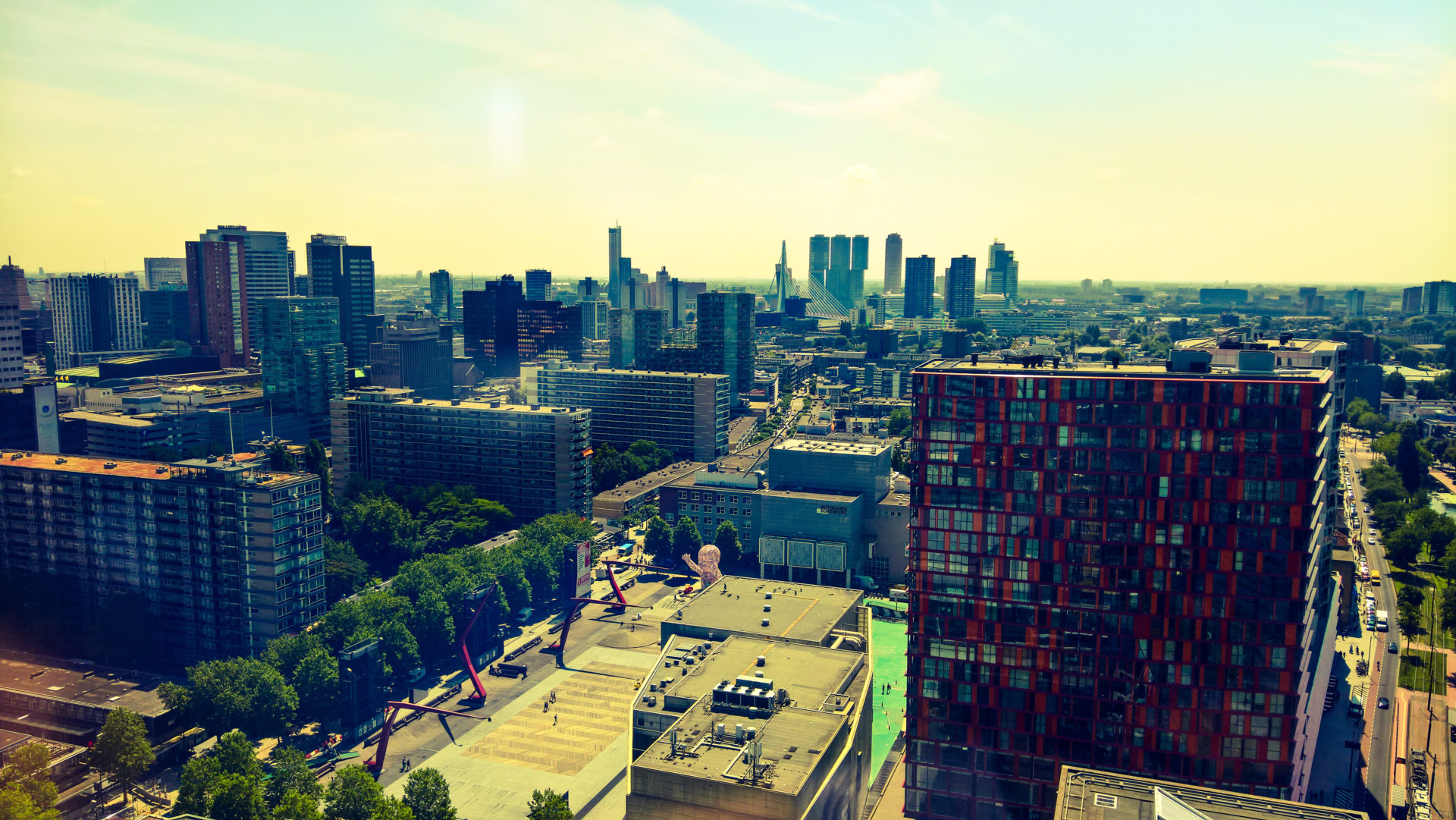 Experienced Strategic Architect for IT infrastructure and workspaces, strongly focused on solutions that bring people and organizations further on the longer-term.
Characteristics: strategic thinker, entrepreneurial attitude, innovative, team player, people-centric mindset. Strong affinity with the IT industry.
Sensitive to cultural differences, capable of building teams, challenges people to think out of the box.
Career developed from IT Technical Specialist and Architect in two Top Clinical hospitals (St. Elisabeth Tilburg & Jeroen Bosch 's-Hertogenbosch), to Strategic Architect and Consultant for IT management (mainly financial and industrial companies), to starting the transformation of an IT company.